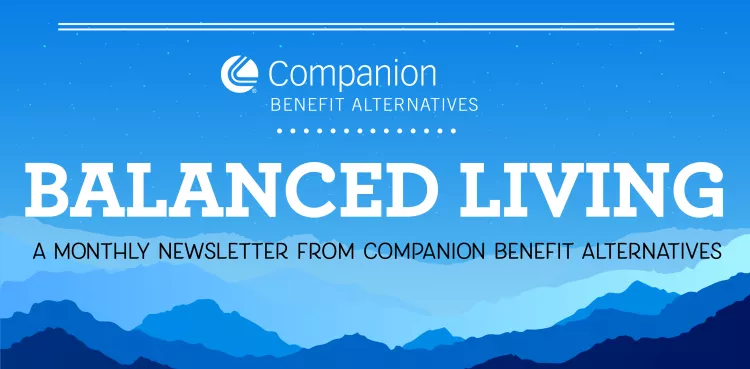 Mental Health Resolutions

Many people resolve to take better care of themselves physically when a new year begins. The most popular resolutions in the U.S. are losing weight, getting organized and quitting smoking. If you are resolving to make positive changes in 2020, don't forget to consider your mental health. Making mental health resolutions might even make it easier for you to keep the other resolutions you choose to make.
 
If you are living with mental illness, you are probably already trying hard every day. So with that in mind, here are a few suggestions to consider:
 
Be kind to yourself: Ditch the negative self-talk. Good things begin from within, so treat yourself with kindness and respect.
Live in the moment: Try not to dwell too much on the past or spend too much time fixating on the future. Remember to live in the present and be mindful of all that life has to offer.
Help others: Helping others is a great way to get out of your head. It also helps you connect with others and cultivate relationships.
 
Have realistic expectations
Resist the urge to strive for an entirely new you in 2020. We don't become entirely new people when the clock strikes midnight. But we can try a little bit harder from where we already are. Mental wellness is an ongoing process, so be prepared for it to take time.
 
Depression and Household Chores


Household chores, such as doing the dishes or paying bills, can be difficult to complete when you have depression. But a stack of dirty dishes and a pile of paperwork can increase feelings of negativity and discouragement. Take control of your daily chores by starting small. Small tasks that can be done quickly can really add up and help you maintain a clean home. Work on one project at a time. Seeing your progress in the home can help you feel better.
Pets and Mental Health


Studies show animals can reduce tension and improve mood. Along with treatment, pets can help some people with mild to moderate depression and anxiety feel better. Pets could help by providing uncomplicated love, responsibility, activity, routine and companionship. Before you add a pet to the family, however, be sure the added responsibility won't cause undue stress or a financial burden.